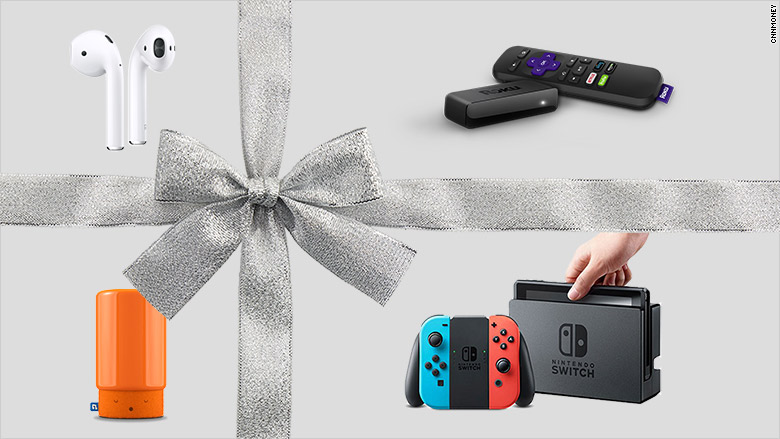 This year's best gadget gifts just want to help. Whether it's soothing your baby back to sleep for you, making it easier to cook dinner, or relieving stress by transporting you to another world. These are the CNNTech team's favorite tech finds for 2017.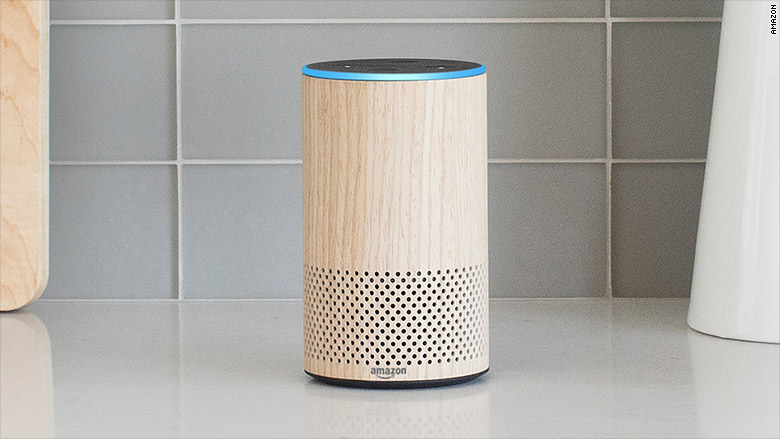 The new Amazon Echo smart speaker has the same popular features as the original — an always listening voice assistant ready to play music and news, set timers, and use third-party apps. Only now it's actually stylish. The $120 speaker comes in different finishes, including fabric and wood. If you're looking for something more stocking-sized, the $49 Google Home Mini fits in the palm of your hand.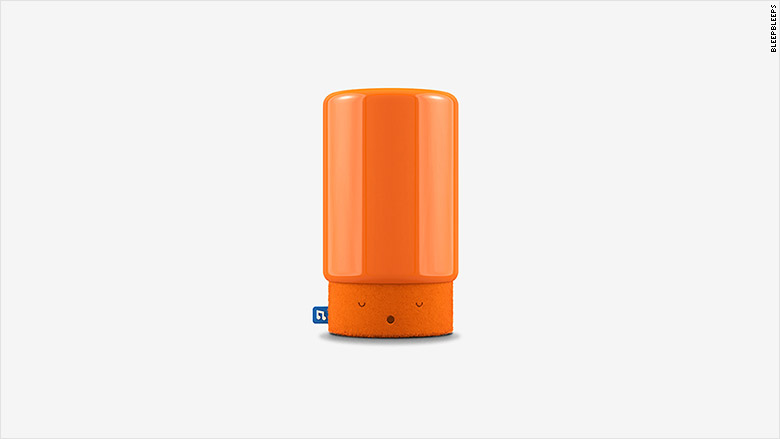 Suzy Snooze helps babies and kids sleep so parents can sneak in some binge watching or catch up on their own slumber. It's a sound machine and a nightlight. It connects with an app over wi-fi and turns into an audio monitor. If a kid cries in the middle of the night, it will detect the sound and try to sooth them back to sleep. It can also let early risers know when it's OK to get out of bed. Made by BleepBleeps, the $249 "smart nightlight" tops it off with an adorable little face.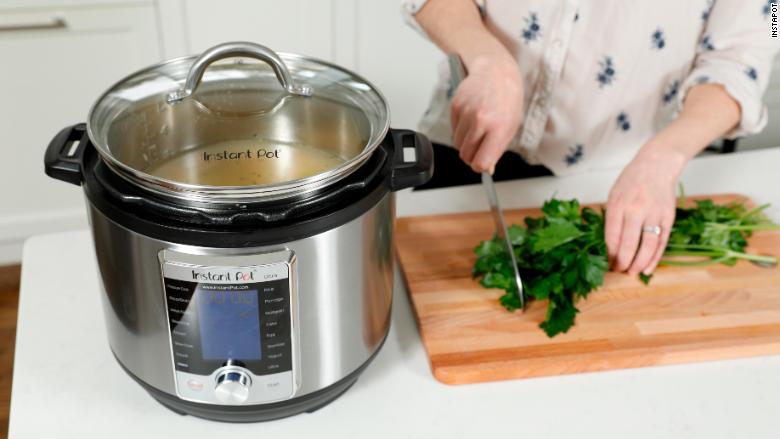 The Instant Pot says it all in the name. The countertop device makes food, fast, in one pot. The surprise kitchen hit is a combination of pressure cooker, rice cooker, slow cooker and even yogurt maker. It has sensors and settings to make cooking as foolproof as possible. Starting at $80, an Instant Pot can make dishes like chilli, stew, risotto or meat in less time than it typically takes to cook them. Invented by a dad tired of take-out, it's a thoughtful gift for anyone who wishes they had more time in the day.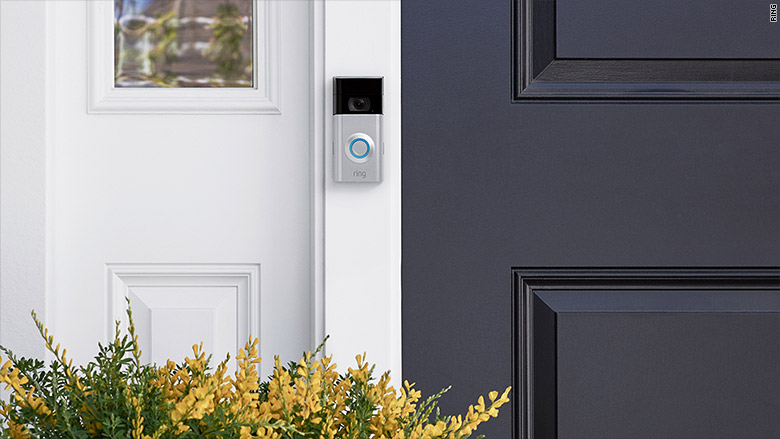 Doorbells used to just ring, ding, and dong. But thanks to modern technology, doorbells can now double as internet-connected surveillance devices. Ring's $249 Video Doorbell Pro can record HD video of your front steps, even at night. It includes motion sensors and two-way audio, so you can literally yell "get off my lawn" from anywhere.
It's an ideal gift for heavy Amazon Prime users or neighborhood busy bodies. You can use the app to see what's going on in front of your house while you're at work, in the back yard, or on a mountaintop halfway around the world (assuming you have signal).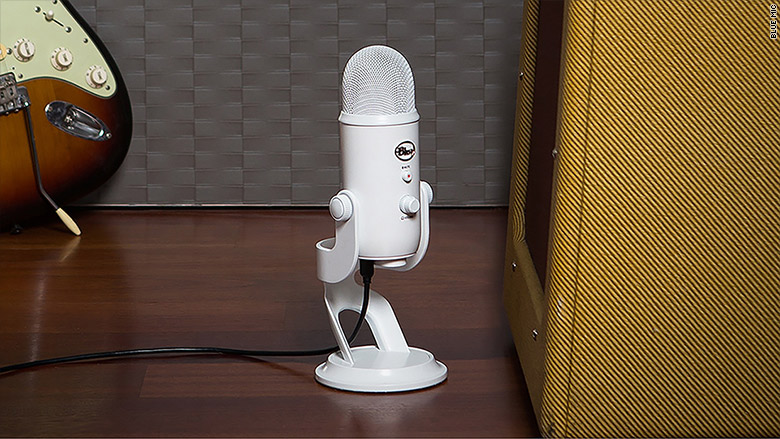 It seems like everyone has a podcast these day, or at least drops in as a guest from time-to-time. Help your podcasting pals get NPR worthy audio quality with a new USB microphone. Daniel Moren, co-host of the Clockwise podcast, recommends a Blue Yeti mic. At $130, it's a great option for anyone who wants to sound like a pro, even if they're just recording in their bedroom.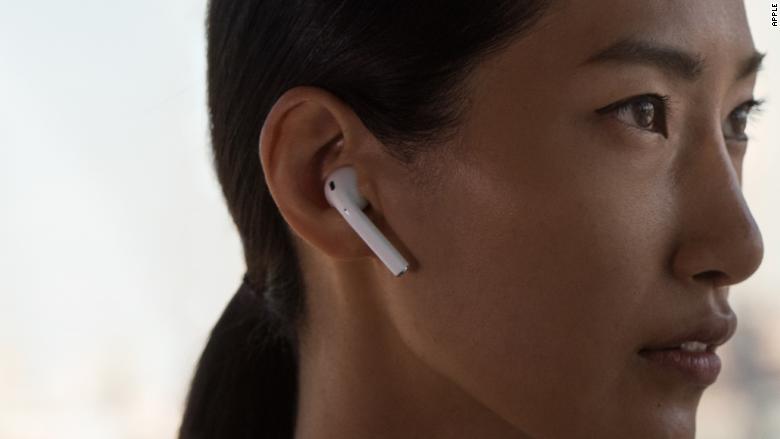 If your friends like to listen to podcasts, look into some wireless ear buds. Apple's $159 AirPods may look goofy sticking out of your ears like broken Q-tips, but the sound quality is great and they are surprisingly comfortable. If your giftee is an Android user, Samsung's Gear Icon X earbuds are equally small and a bit less obvious.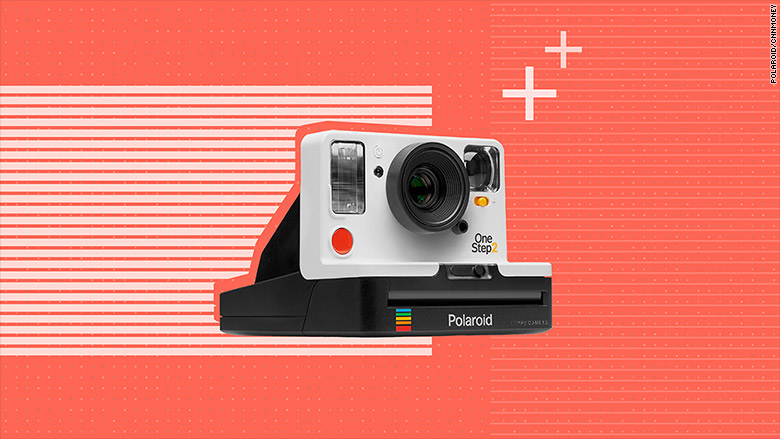 Long before there was Instagram, there were things called Polaroids. The printed square images were created by shockingly large cameras that didn't even have a touchscreen. The Polaroid brand is back (long story) with the OneStep 2, a revival of the company's original OneStep camera from 1977. The camera is only $100, but the film comes out to $2 a pop. It's a sweet gift for photo lovers or anyone who misses the satisfaction and surprise of instant film.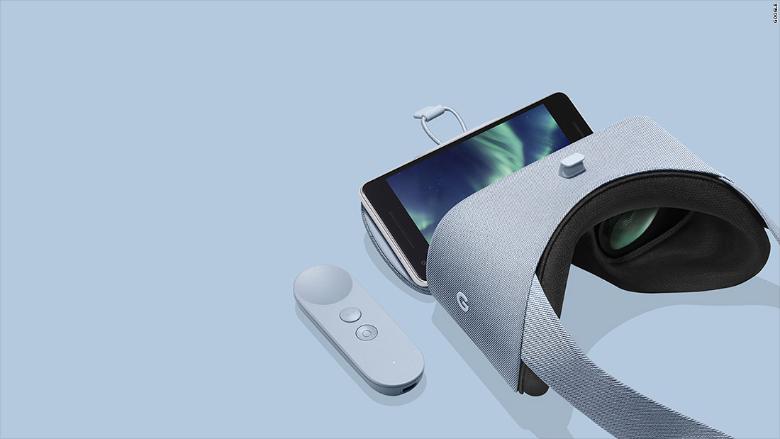 Google's Daydream headset is the ideal way to sample virtual reality without investing in a pricier rig, like the Oculus Rift. It works with existing smartphones and includes a remote. If you're shopping for older family members or anyone who isn't able to travel as much as they like, Daydream is a nice way to bring them new experiences. There's no way to look cool wearing VR goggles, but the $99 Daydream's fabric design is as close as you'll get.
Fun and games to go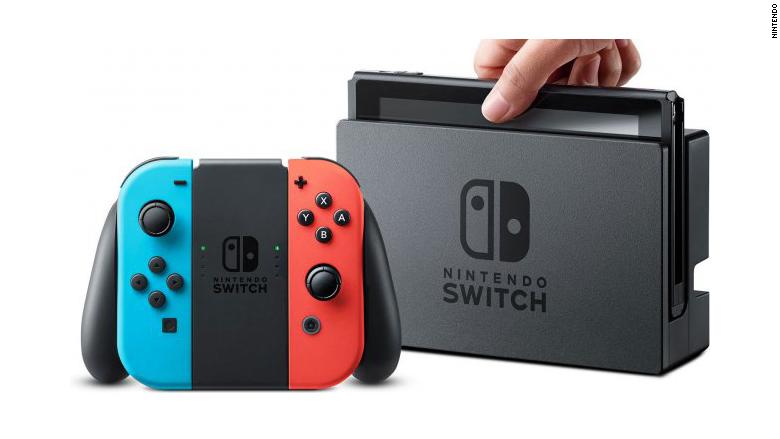 If you want to be a hero, give the Nintendo Switch as a gift to kids, adults, or yourself. The $300 console does double duty as an at-home or on-the-go gaming device. It has games that you can play with multiple people, so if you're dreading an awkward family gathering, open this up early to break the ice. Who doesn't love Mario?