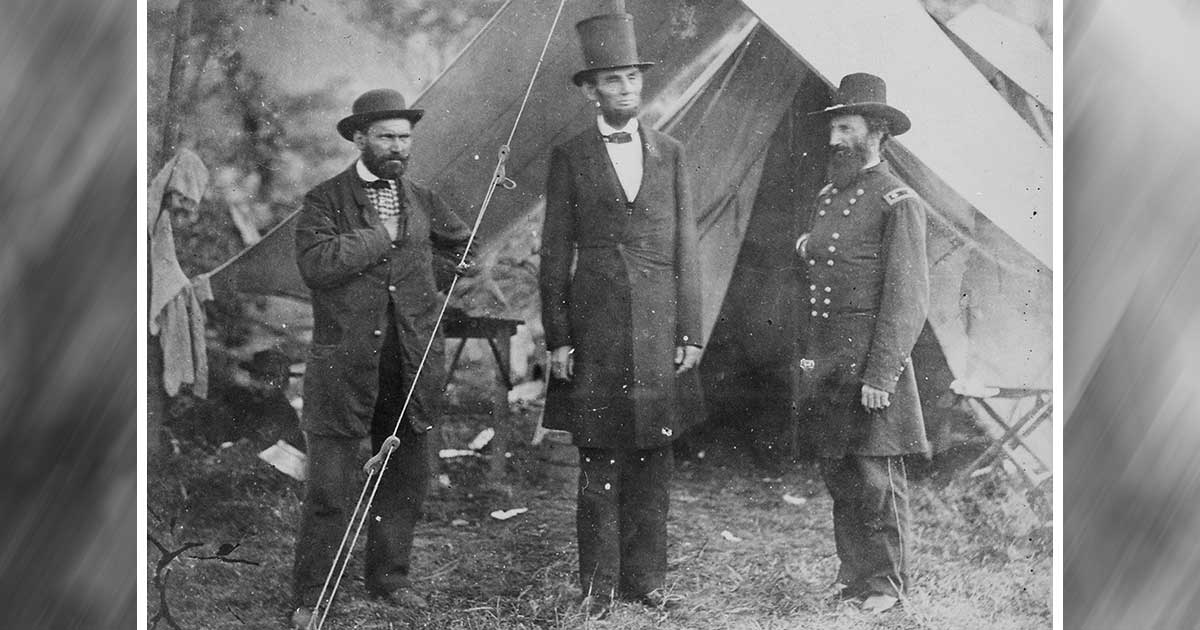 Since the invention of the camera, photography has played a pivotal role in capturing and recording our past so that later generations can live vicariously what others witnessed first hand. As billions of photos have been taken throughout the years, only the smallest fraction of those rare photos from history will ever leave an indelible mark that will never be forgotten.
If "a picture speaks 1,000 words," these rare photos from history speak volumes beyond that, and capture some of history's most famous faces in places that you've likely never seen them before. Our staff picked 25 rare pictures never seen or almost never seen by most of the public before. They are in specific order of historical value. Please enjoy this peek into the often disturbing past.
1. The Frank Sisters
Portrait of Margot Frank (standing) and her famous sister Anne Frank (lying in the sand) from August 1940. The picture was taken from Anne's photo album, Zandvoort.
Anne Frank famously documented her life in hiding during the German occupation of the Netherlands in World War II from 1942-1944. She died sometime in February or March 1945.
2. A Presidential Visit
President Abraham Lincoln visits the famous sight of Antietam in 1863. He is accompanied by Allan Pinkerton and Major General John A. McClernand. The photo was taken in front of the headquarters tent of the U.S. Secret Service according to archives in the Library of Congress.
3. Four-Year-Old Bill Clinton (1950)
Former President Bill Clinton is seen here in these early photos from his childhood. In the image with the pony, Clinton is 4-5 years old. The other image was taken during the 1950s.
4. Mound of Bison Skulls Used as Fertilizer (1870)
This early American photograph shows two men standing atop a massive mound of bison skulls. The skulls are going to be ground up and turned into fertilizer.